Arbor Creek Clubhouse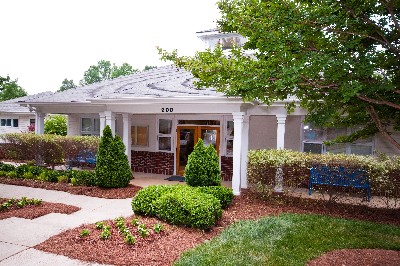 You can check availability by reviewing the Events Calendar. You may also make a reservation by emailing
[email protected]
or by selecting the 'Add Event' option on the Events Calendar. Please also download and submit the Rental Request Form once you have been notified of your request approval.
Rental Hours:
Monday-Thursday: 8:00 a.m. to 12 Midnight
Friday, Saturday, and Sunday: 12:00 Noon to 1:00 a.m.
The cost to rent the clubhouse is as follows:
Rental Fee $60.00
Cleaning Deposit $75.00
Security Deposit $125.00
THERE ARE NO POOL PARTIES ALLOWED IN THE CLUBHOUSE. THE DOOR TO THE POOL WILL REMAIN LOCKED AT ALL TIMES. THE ARBOR CREEK RESIDENT RENTING THE CLUBHOUSE IS REQUIRED TO REMAIN WITH THE PARTY AT ALL TIMES.
Important Information
Location: 200 Commons Drive